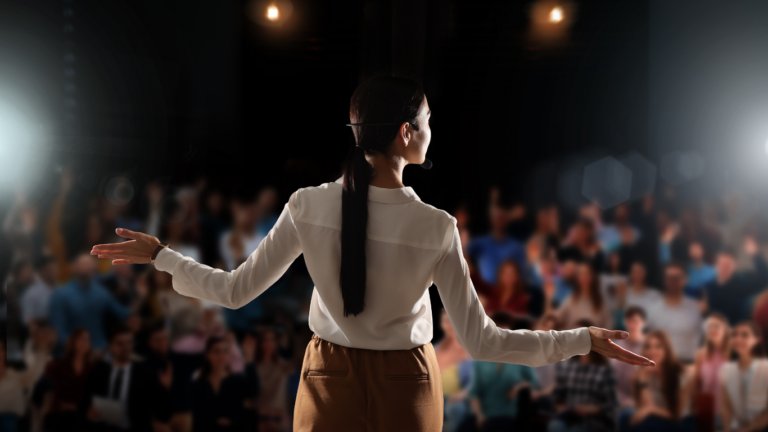 Stories are data with a soul, it creates images in the listeners' minds, so your ideas will be better understood, remembered and retold in many cases.
اقرأ المزيد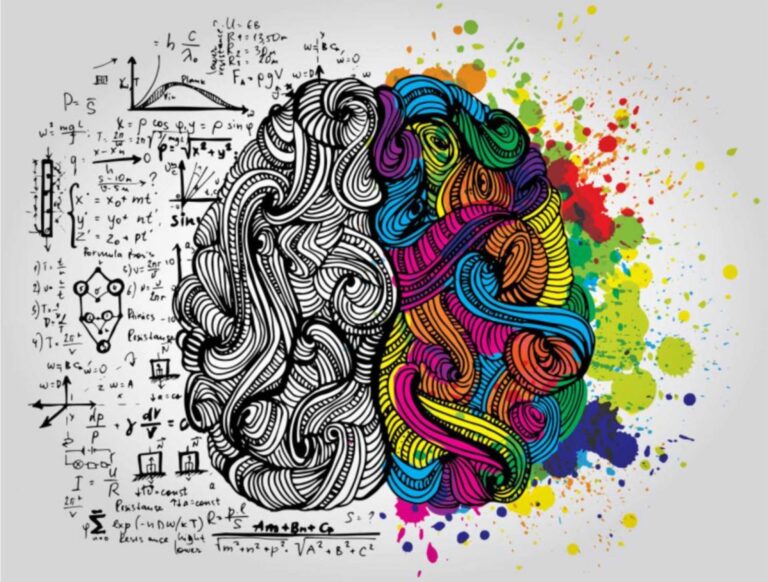 العالم يتغير، وتتغير معه أعمالنا بظروفها وبمعطياتها، بالتالي علينا أن نبتكر حلولا جديدة إذا ما أردنا الإستمراروالتطور. إن من أفضل الطرق للإبتكار هي العصف الذهني حيث يتم طرح الأفكار والبناء...
اقرأ المزيد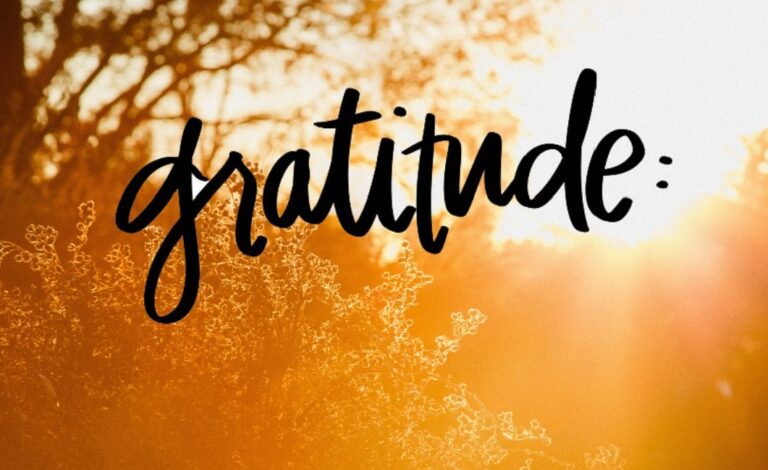 " أشكرك يا رب على هذا الصباح الجديد الجميل، أشكرك يا رب على صحتي وصحة عدنان وفرح وراكان وعمر." بهده الكلمات أبدأ نهاري كل صباح وقبل أن تدوس قدماي الأرض....
اقرأ المزيد