We are an empowerment consultancy
specializing in training for the development of organizational efficiency. We are dedicated to provide Training and creative solutions for businesses that wish to stand out, elevate their position and enhance their human capital.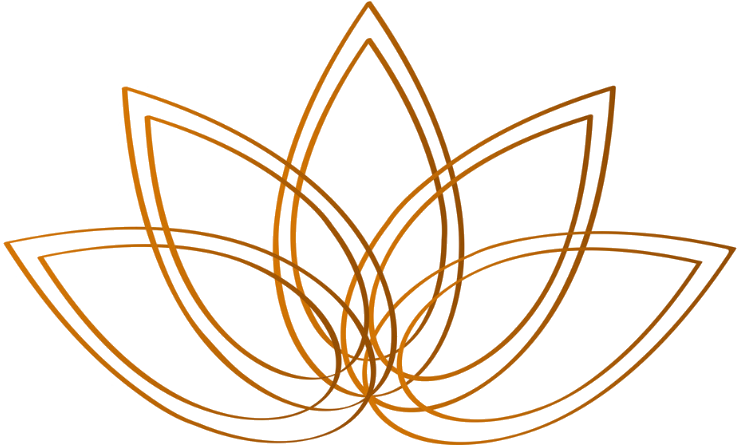 We, at Randa Azar Consultancy equip your staff with the knowledge and skills needed to be flexible, positive and creative. This leads to greater and more professional job performance. Thus, saves mangers time to focus on growth and improvement opportunities, all leading the organization to meet its growth objectives.
Randa Azar Consultancy workshops provide valuable skills and knowledge, in a fun, interactive and brainstorming approach. Thus, participants will practice the learned skills and break old habits, through working on case studies, role playing and group exercises, through which they reflect on real life experiences. Moreover, participants will learn more about each other and become top notch team members.